Learn how to add your own images to your personal iScape Database.
With an iScape Pro subscription, you can upload your own products using the image upload feature in the app.
Open the side bar menu
Select "Upload Images to iScape"
Select a Category for your image
Select a Sub-category for your image
Name your image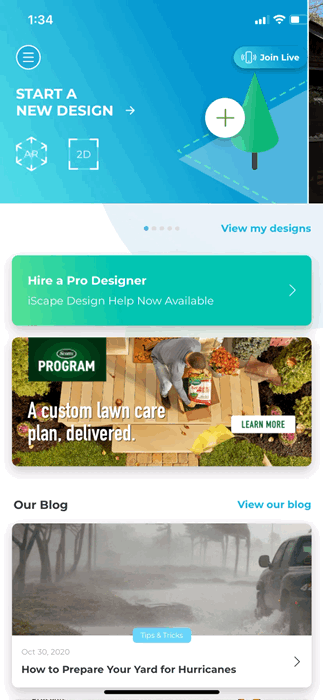 6. Select image to upload
a. *Pro Tip* Unless the image is a cut out P.N.G., the added will be the entire photograph with the background included. You can use the cutout tool to remove background in the next couple steps.
7. Accept iScape Photographic Release Form
8. Use the "Cutout Tool" to remove background
9. Click "Upload"
Also, we will gladly accept photo submissions. We have to crop and perform the necessary edits to upload them into our database which can take some time depending on the quality of the image, but we will do our best to get them uploaded as soon as possible. Please note that images submitted must be taken by you PERSONALLY and must be COPYRIGHT-FREE. We cannot accept any images taken from the web.
If you'd like to send photos, please follow the instructions below as best as you can:
- Name of the Plant/Object.
- Top Down view of the plant/object.
- Side view. Take 4-6 pictures all the way around the plant/object if possible so that we can be sure to pick the best one to edit.
- Make sure the entire picture of the plant/object is in the camera view.
If you don't have all the different angles of the pictures just go ahead and send what you have and we'll let you know if we run into any issues.