Learn how to cancel your iScape subscription.
We hate to see you go. We are always looking for feedback on how we can improve iScape. Would you mind filling out a survey to tell us about your experience with iScape?
Take Survey
The entire trial/subscription process is provided by Apple, so we have no way of canceling on our end.
To cancel within iScape:
Open iScape
Open Drawer located in the top left corner (hamburger menu)
Tap on "Settings"
Tap on "Manage Subscriptions"
Tap on "iScape"
Tap on "Cancel Subscription" at the bottom of the screen.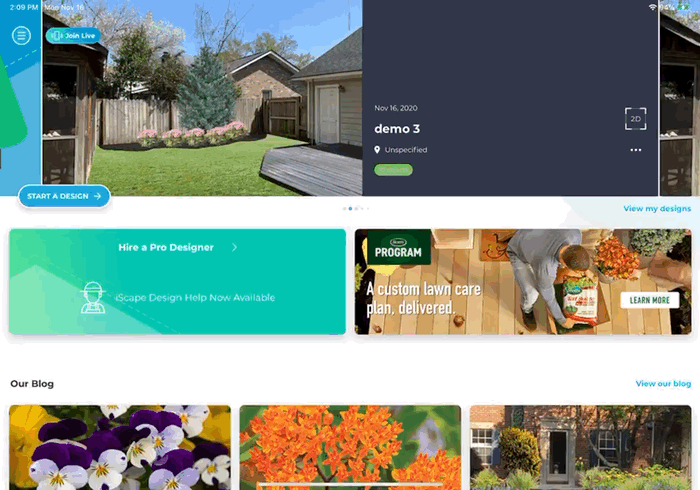 You can cancel your iScape membership at anytime.
If you have a moment, we are always working on ways to enhance every facet of the app so any feedback is greatly appreciated.