Learn how to submit the plants you need into the iScape Database.
With an iScape Pro subscription, you can upload your own products using the image upload feature in the app.


Also, we will gladly accept photo submissions. We have to edit and perform the necessary changes to upload them into our database which can take some time depending on the quality of the image, but we will do our best to get them uploaded as soon as possible. Please note that images submitted must be taken by you PERSONALLY and must be COPYRIGHT-FREE. We cannot accept any images taken from the web. Once submitted, iScape has the rights to use the image(s).
To submit plants, go to this form:

Take 4-6 pictures all the way around the plant/object if possible so that we can be sure to pick the best one to edit.
Make sure the entire picture of the plant/object is in the camera view.
Good Sample Pictures: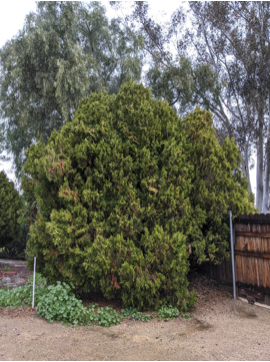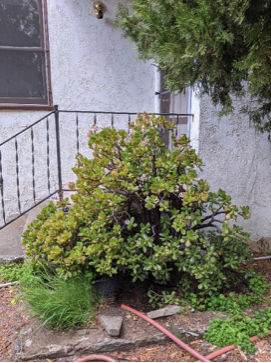 You want to try to get the highest resolution photo possible and take it at a time when the sun is not creating too many shadows. This is not a requirement, but as a rule of thumb, the better the photo, the better results!

Make sure to take the picture of the whole plant within the camera frame. Don't get too close, nor too far. Also be sure that the view is not blocked by any obstructions, such as other plants, cars, etc.

If the plant is small, be sure the angle is not straight over the plant, and if it is big and tall, be sure to stand far enough away to get a more straight-on angle of the item. This will keep them from looking too awkward when placed on top of the background image.