If you upgraded and still do not have access to Pro, try force closing and then "restoring purchase."
TO FORCE CLOSE AN APP
1. Double tap the home button on your device
2. Swipe iScape upward
3. Open iScape back up

TO RESTORE:
1. Open the sidebar menu on the top left hand corner
2. Click "Settings"
3. Click "Restore Purchases"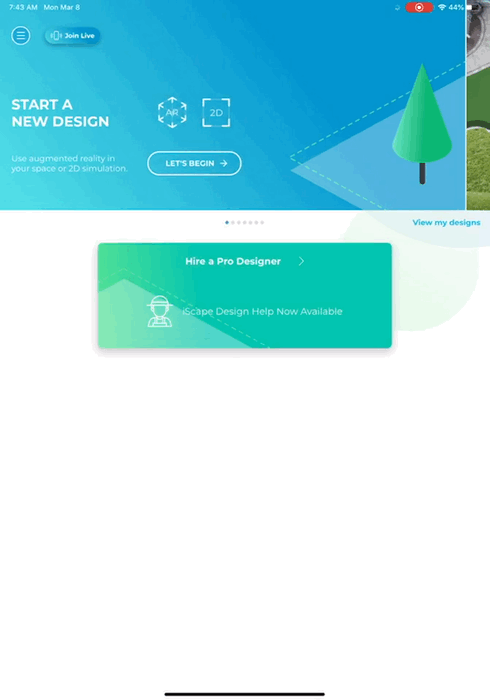 If that doesn't help, could you please provide the following:
1. The email address (case sensitive) your iScape account is registered under
2. The device type you're using (i.e. iPad Pro 12.9" 3rd Generation)
3. The IOS version (i.e. IOS 13.3)